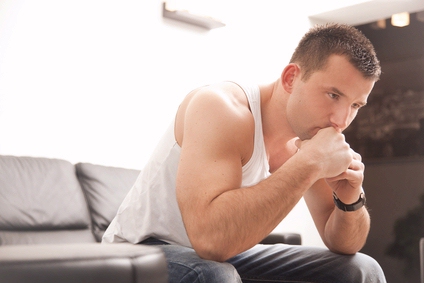 Life for the men and women serving the United States has its challenges, but it's also full of achievement and pride for a job many people would not even attempt. However, life after the military can bring a lot of uncertainty. Fortunately, many people, organizations and businesses want to let veterans know they are not forgotten.
Joining Forces
Joining Forces is a White House initiative that connects current soldiers, veterans and military spouses with resources to find jobs when they return home. Joining Forces supports employers that create workplaces that are military family-friendly and schools that are responsive to the unique needs of the military children. It maintains a list of resources for vets, including My Next Move for Veterans, an online tool that allows them to enter information about their skills and experience in the field and match it with civilian careers.
In support of our veterans, President Barack Obama created new tax credits to urge employers to hire veterans. He also expanded the Veterans Job Bank, which connects vets with employers looking to hire. First Lady Michelle Obama recently announced the IT Training and Certification Partnership, which helps military members earn information technology certifications in their transition to civilian life.
VFW
Many resources are available to servicemen and women after they retire from active service through Veterans of Foreign Wars (VFW), an organization that brings veterans together and advocates on their behalf. Membership includes several everyday discounts and benefits for members, as well as the big-picture political and memorial work. Members can get up to a 75 percent discount on prescriptions, help with real estate purchases and mortgages, and discounts on college test prep materials. There are also VFW savings on LifeLock identity theft protection services, USAA auto insurance and Dell computers. 
Wounded Warrior Project
Re-entering civilian life can be especially challenging for injured vets. The purpose of the Wounded Warrior Project (WWP) is to help them re-adjust. Since each veteran's recovery process is unique, the project promotes a variety of programs to help military personnel and their families. One is Restore Warriors, an online tool that includes videos of soldiers sharing their strategies. Project Odyssey is an outdoor retreat that focuses on peer connection, challenging outdoors experiences and healing with other combat vets.
WWP's Our Benefits Service team makes sure soldiers and their families can access government benefits and needed community services. Families also can sign up for the Family Support Program, which means they are eligible to attend all-expenses-paid weekend retreats to connect with other injured vets and families going through similar circumstances.
The WWP also gives career guidance and support services to help vets get and stay employed. Specialists help registered family members and caregivers set goals, network with local employers, create an effective resume and prepare for an interview.
Solders returning home don't have to feel abandoned. Tap into these resources to help make the transition easier on our soldiers and the families they care so much about.