This race was a battle for the coveted Wally and everyone came with their A game no doubt!  I made 2 qual hits in Sportsman and 1st pass was 11.918 with .044 rt and 2nd pass was 11.912 with .031 rt so felt good going into eliminations.  I won 1st rd as I caught my opponent and took the stripe by .0164 to make sure I didn't break out.
I faced the always tough Casey Reed 2nd rd and he strapped on a .009 rt against me in a double breakout race with his margin of victory being a minuscule .0004.  He earned the win for sure as like I said people stepped up their game this race.
I decided to give it a shot in Open Comp class that is ran by the West Coast Streetcar Association and it was pretty fun even though I lost 1st rd but I did get a good .066 rt so now know that I can cut a decent light if running a Pro Tree.  Thank you to my family and thank you to our sponsor Handan Trailer Repair whom I had a chance to race and hang out with this weekend.
My Mustang also set a personal best in 60-feet this day, running a 1.579 to better the previous record of 1.587-seconds.
See you all at the next race we attend at The Place To Race – Pacific Raceways! – Paul Young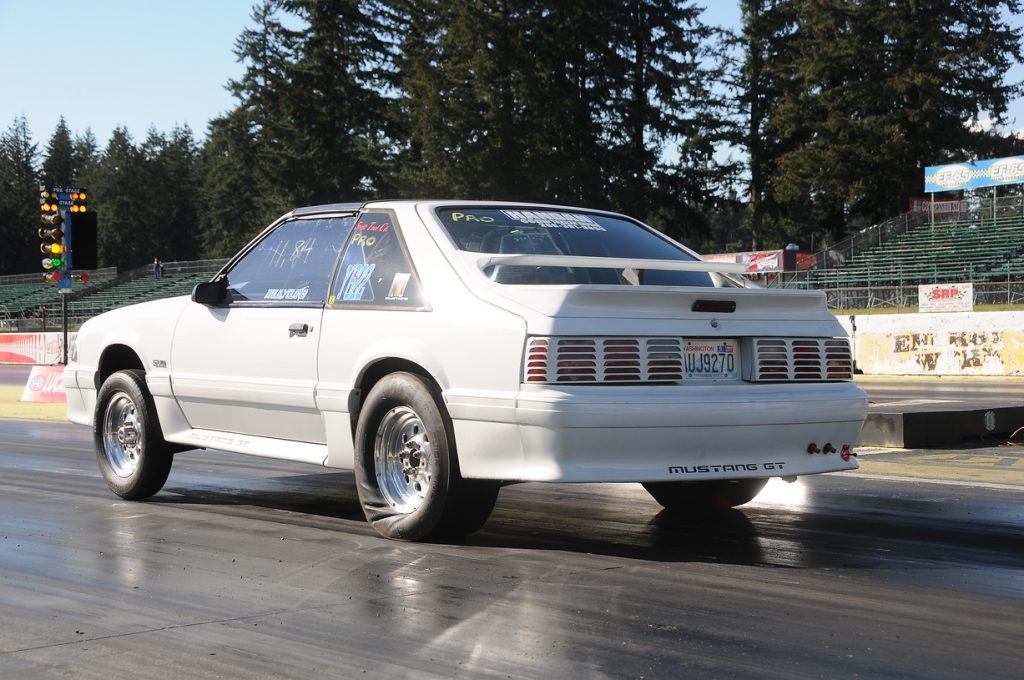 Thanks to Our Great Sponsor…

Need trailer repairs while at Pacific Raceways?
Call 206-391-9695 for a price quote!