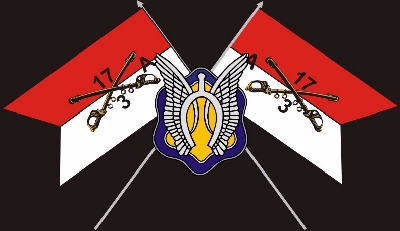 WARNING: No copying of text or photos without expressed
written permission of the Webmaster,
Roger "Bear" Young

11 March 2015:
Effective this day, I've reopened the Spur site for limited revisions and updates as time permits.

Roger "Bear" Young
Spur Scout C.E. - 1969-1970
Spur webmaster
Proceed to Original Silver Spur website
Spur Troop History, Articles, Honor Roll & much more!
Proceed to Silver Spur Blog
Spur & Veteran related videos/articles. Join the discussions!
[Opened in January 2011 as a supplement to our original Spur website]
Proceed to Silver Spur Reunion Contact Information, Spur Reunion News, After-action Reports!
Our 3-17th Cav Support Page
News on the Troopers serving today with the 3-17th Cav!
© Northwest Veterans Newsletter - 1997-2017